COVID 19 Update
February 2021
With a new national lockdown in place we are working from home - ensuring that it's business as usual whilst keeping everyone safe.
Viewings, inspections and valuations are going ahead subject to individual risk assessments so please speak with your regular contact for more information or call us on 020 3141 3500.
Click here for details of what we're doing to keep you, and our team, safe.
We're open for business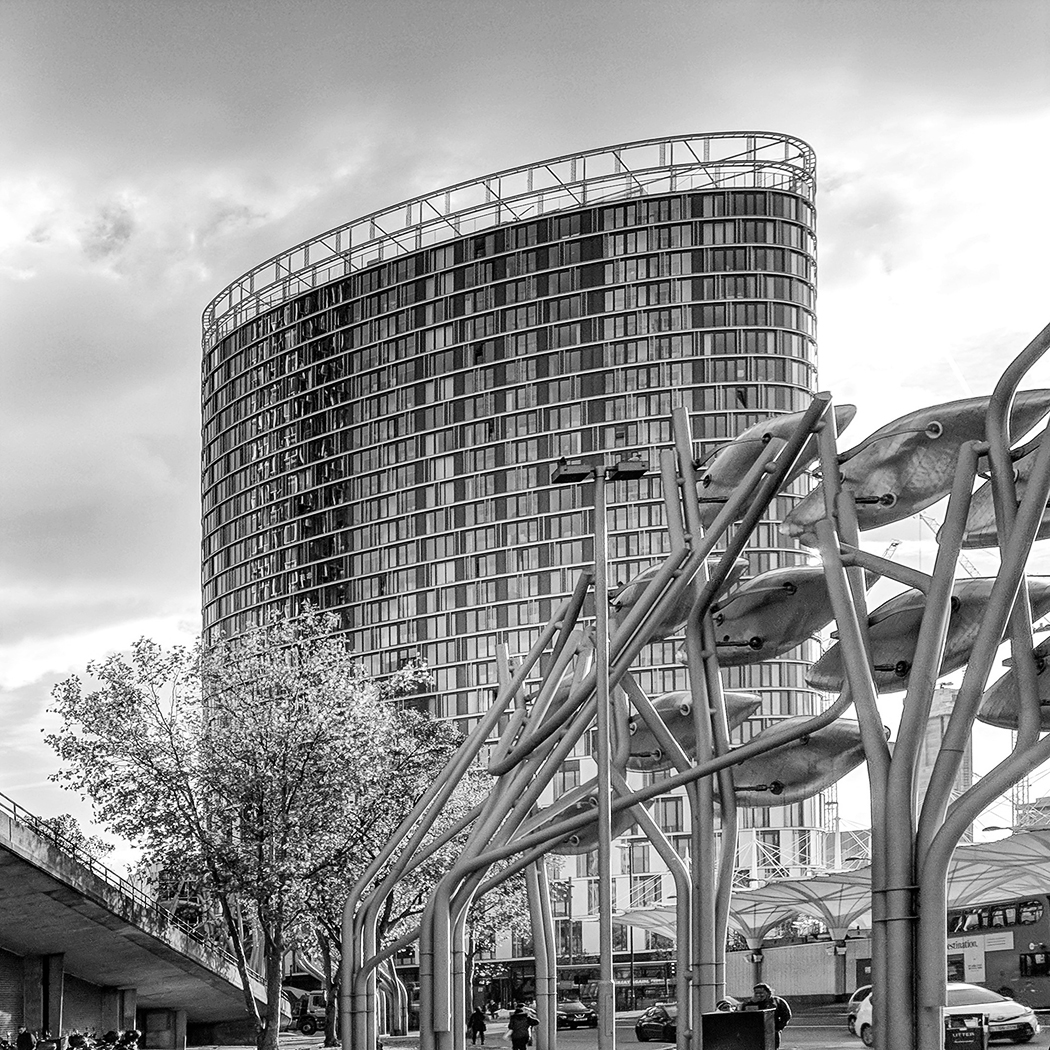 We're available, contactable and ready to help
Call 020 3141 3500